Our approach is to help clients choose the right home property inspections for the purchase home and to meet or exceed the client's inspection needs.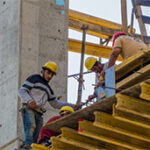 Supply Chain and Operations
Rich Quality Without Question
Building Experience Exposure
A Great Project Management
Our principle is solely committed to the home inspection service that ensures the purchase of a safe home. Therefore, William Reardon, our certified property inspector in Florida, has all the necessary skills and expertise to provide you with professional home inspections. In addition, all the home inspections that we conduct are visual and we present the evidence of our findings instantly.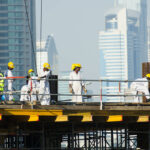 Supply Chain and Operations Rich
Quality Without Question Building
Experience Exposure A Great
Project Management